Making Connections: Bentham - Monday 20 Mar 2023
Making Connections , For people living with Dementia
Mondays 10.30 to 12.30 at Looking Well Studios, Bentham
Pioneer Projects offer regular groups in Bentham, Settle and Skipton for people who are living with dementia. We provide a friendly and comfortable environment where participants can enjoy a range of creative activities, lively conversation and cups of tea! The groups are run by trained and experienced facilitators, artists and volunteers.
Making Connections is for everyone, not just people who have done art in the past. In fact, we often find that people really surprise themselves with what they can make and do. We will give you all the resources you need and guide you through the activity each session. All the activities we do are designed so that you can't go wrong and can really enjoy the experience!
This is an opportunity to:
• Try something a bit different
• Make new friendships
• Have fun!
Pioneer Projects (Celebratory Arts) Ltd
King Street
Bentham
LA2 7HG
Lancaster
Yorkshire and The Humber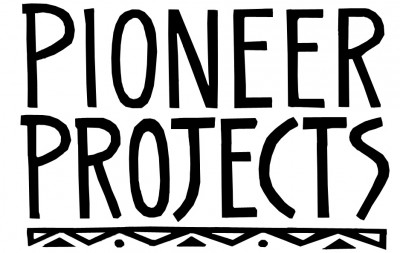 Pioneer Projects
Event is repeated on the following dates:
---
Monday 27 Mar 2023
Monday 17 Apr 2023
Monday 24 Apr 2023
Monday 08 May 2023
Monday 15 May 2023
Monday 22 May 2023
Monday 05 Jun 2023
Monday 12 Jun 2023
Monday 19 Jun 2023
Monday 26 Jun 2023
Monday 03 Jul 2023
Monday 10 Jul 2023
Monday 17 Jul 2023
Monday 24 Jul 2023
Monday 31 Jul 2023
Monday 07 Aug 2023
Monday 14 Aug 2023
Monday 04 Sep 2023
Monday 11 Sep 2023
Monday 18 Sep 2023
Monday 25 Sep 2023
Monday 02 Oct 2023
Monday 09 Oct 2023
Monday 16 Oct 2023
Monday 23 Oct 2023
Monday 30 Oct 2023
Monday 06 Nov 2023
Monday 13 Nov 2023
Monday 20 Nov 2023
Monday 27 Nov 2023
Monday 04 Dec 2023
Monday 11 Dec 2023
Monday 18 Dec 2023