Arts and Dementia Programme
Organisations can refer to this service via MARS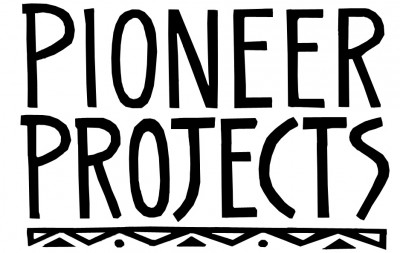 Pioneer Projects
Making Connections
This is an online group for people who are living with dementia, or supporting someone who is living with dementia or other long-term neurological condition such as Parkinson's Disease.
It takes place fortnightly on a Monday afternoon on Zoom, with contact by post and phone in between.
This is an opportunity to:
• Try something a bit different
• Make new friendships
• See what an online group is like
• Have fun!
Conversation – there's plenty of time to settle in, say hello to each other and make sure you've got everything you need.
Storytelling - In the first half of the session we make up a story around a picture. Sometimes this is a photograph, and sometimes it is a painting. For some sessions we're joined by one of the curators from Craven Museum who can tell us more about the paintings we look at.
Making something – in the second half of the session we usually make some art. We provide you with all the materials you need to join in, and our artist will guide you all the way.
Looking Well Studios
King Street
High Bentham
LA2 7HG
Adults, Older Adults (65+)
There is no cost for this service
MARS Referral, Contact Organisation