Arts and Dementia Programme
Please ensure referrals to this service are GDPR compliant. Do not send personal details via insecure methods, such as email.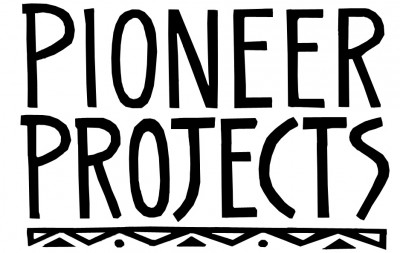 Pioneer Projects (Celebratory Arts) Ltd
Creative Art Groups
High quality and carefully managed artist led activities to improve the lives of people living with dementia, their carers and families.
Weekly Art sessions for people living with a dementia in Skipton, Settle and Bentham are two hours long. Groups are person-centred and offer a range of creative activities and no previous experience of art is required. Participants are supported to use and develop their own ideas, building confidence and developing new skills and friendships. Care givers are welcome to stay in the group if they wish.
Carers Groups
A carers group meets for two hours once a month on Mondays in both Bentham and Skipton.
Training
Pioneer Projects runs a training package for communicating through creativity with those living with a dementia. "Creativity Communication and Dementia" training supports artists and volunteers in the delivery of sessions and can be customised to suit different organisations located in North Yorkshire and beyond.
Volunteer Opportunities
Volunteers have reported that supporting creative dementia sessions is an interesting and rewarding experience. Volunteer training is ongoing. Please get in touch if you are interested in becoming a volunteer.
Looking Well Studios
King Street
High Bentham
LA2 7HG
Adults, Older Adults (65+)
Please contact Pioneer Projects for costs
office@pioneerprojects.org.uk