Creative Community Hub (Skipton) - Thursday 17 Jun 2021
This group is now taking place online on Thursday afternoons and we continue to support our participants by phone. For more information or to make a referral please call or email.
Creative group activities in a friendly supportive environment run alongside Skipton Community Wellbeing Cafe.
Creative drop in sessions run from 1.30 to 3.30 pm. These sessions run alongside Skipton Community Wellbeing Cafe 1 - 4pm https://craven.compassehub.com/admin/organisation/view/116
Who is it for?
Everyone has mental health just like everyone has physical health. Sometimes it's good, sometimes it isn't. The Community Hub is here for anyone who is finding things tough at the moment and needs some support to manage or improve their wellbeing.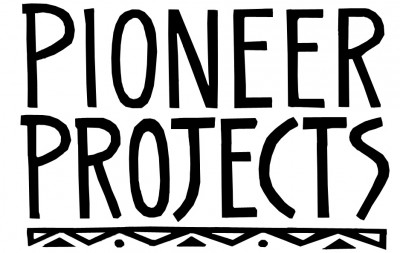 Pioneer Projects (Celebratory Arts) Ltd
Event is repeated on the following dates:
---