Creative Community Hub (Skipton) - Thursday 15 Sep 2022
This group is now taking place online on Thursday afternoons and we continue to support our participants by phone. For more information or to make a referral please call or email.
Explore arts and craft through a variety of projects in a friendly, supportive environment. Be creative at your own level and pace.
Who is it for?
Everyone has mental health just like everyone has physical health. Sometimes it's good, sometimes it isn't. The Community Hub is here for anyone who is finding things tough at the moment and needs some support to manage or improve their wellbeing.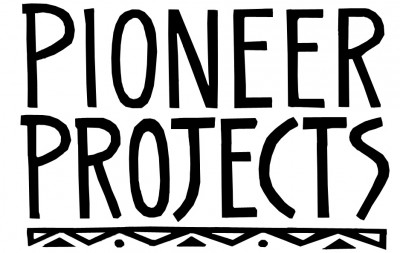 Pioneer Projects
Event is repeated on the following dates:
---
Thursday 22 Sep 2022
Thursday 29 Sep 2022
Thursday 06 Oct 2022
Thursday 13 Oct 2022
Thursday 27 Oct 2022
Thursday 03 Nov 2022
Thursday 10 Nov 2022
Thursday 17 Nov 2022
Thursday 24 Nov 2022
Thursday 01 Dec 2022
Thursday 08 Dec 2022