Step Into Action Wellbeing Hub & Cafe Volunteer - Closing date Wednesday 31 May 2023
Calling all volunteers: do you like to chat; support people in need; eat cake; drink tea or coffee; do art & craft; if so if you have time on a Friday evening 5pm-10pm or Saturday afternoon 12 noon - 5pm, we would love to hear from you. Training given to support you and your skills to develop others wellbeing.
If you have a special creative skill you would love to share or teach others about? ✨
Or are there any creative wellbeing activities you would love to see provided in the community?
Please contact the Project Lead Pete Ashton on
[email protected]
or call 01756 802098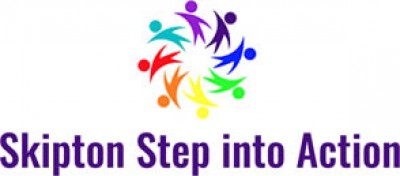 Skipton Step Into Action