Skipton Step Into Action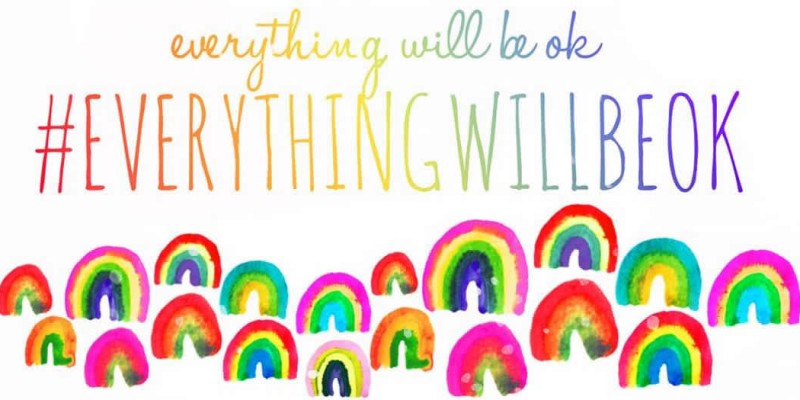 Skipton Step into Action is a team of volunteers who give their time willingly to help and support vulnerable people in our community. Our volunteers provide services such as shopping, collecting prescriptions and running errands among many other things.
We are here to support those who are self-isolating, senior citizens and vulnerable people who do not have anyone they can call for help.
We can help with:
- delivering shopping and supplies
- collecting non-urgent prescriptions
- local litter picking evenings
- general errands and support.
Skipton Step into Action is delighted to be able to offer a Befriending Service. This builds upon the current service and reflects the relationships which have developed between clients and volunteers. The Befriending Service is led by the needs of the client but can include shopping, collecting prescriptions, one to one help with things like shopping, technology, having a cup of tea and a chat (appropriately socially distanced), accompanied walks or just a phone call.
All volunteers providing this service will have appropriate training and a Disclosure and Barring Service (DBS) check.
If you would like to take advantage of this service, please call: 01756 802 098 (Monday to Friday, 9:00 – 1:00)