Self-defence sessions
Organisations can refer to this service via MARS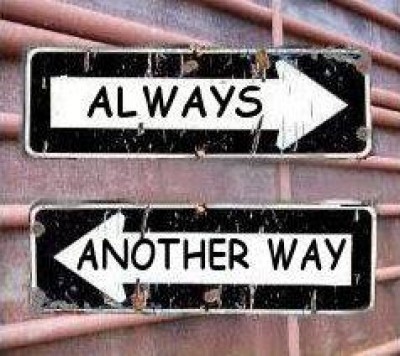 Always Another Way
Always Another Way are now able to offer FREE Self-defence pop-up sessions (once a month, on the 2nd Saturday of each month) at our premises in Hensingham. The training is delivered by Defence Lab on our behalf.
This is a FREE class, however they ask for a contribution of £2 per person towards the costs of the venue.
No previous experience needed, however children MUST be accompanied by an adult if under 12 years old.
Contact us for more information
Children, Teenagers/Young Adults, Adults, Older Adults (65+)
MARS Referral, Contact Organisation