Accredited Safeguarding Training
Please ensure referrals to this service are GDPR compliant. Do not send personal details via insecure methods, such as email.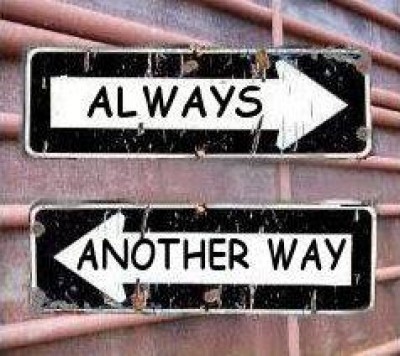 Always Another Way
Always Another way is able to provide Accredited Safeguarding Training abd this is facilitated through GCS Medical throughout the year. Contact us to book, or for more details- Training is usually a full day course and there is a cost of £60 per person. Outside accreditation means certificates can take up to 6 weeks to arrive after qualifying.
Teenagers/Young Adults, Adults, Older Adults (65+)
info@alwaysanotherway.co.uk