Accredited (level 3) Emergency First Aid At Work Training
Organisations can refer to this service via MARS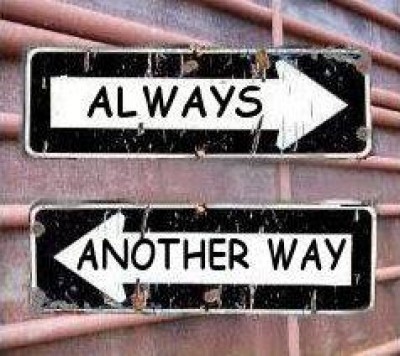 Always Another Way
Always Another Way are able to facilitate Accredited (level 3) Emergency First Aid at work Training Courses that are available to book onto throughout the year.
Accreditation is possible due to the support from GCS Medical Ltd. who conduct the training on our behalf.
Courses are a full days training with outside accreditation, certificates may take up to 6 weeks to arrive.
Teenagers/Young Adults, Adults, Older Adults (65+)
MARS Referral, Contact Organisation
info@alwaysanotherway.co.uk