Eating Disorder Parent/Carer Support Group
Please ensure referrals to this service are GDPR compliant. Do not send personal details via insecure methods, such as email.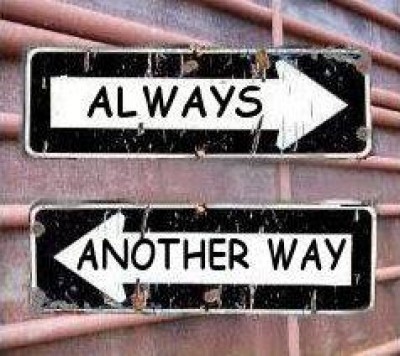 Always Another Way
We provide Peer Support for Parents/Carers of individuals who have previously had or who currently have eating disorders. This service involves the opportunity for people to join us for a chat and speak with others who have been through similar experiences in a confidential, supportive environment. Sessions are held at Always Another Way, 24 Wellness Centre, Hensingham.
This service is available to all age ranges
There is no cost for this service
info@alwaysanotherway.co.uk