Silent Footprints Baby Loss Support Group
Please ensure referrals to this service are GDPR compliant. Do not send personal details via insecure methods, such as email.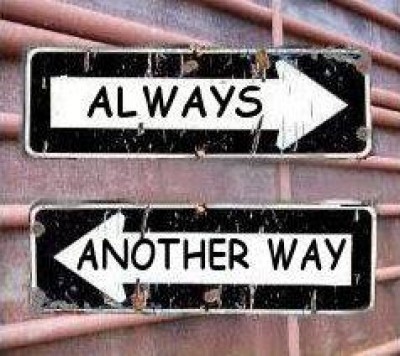 Always Another Way
This is a service that offers support to you through this difficult time.
We offer peer support for anyone who has suffered pregnancy loss - at any stage of miscarriage, ectopic pregnancy, still birth, medical termination and infant loss.
Don't suffer in silence
Join us in a confidential place with no judgement, talk to others who have been through similar experiences in a friendly environment.
This service is available to all age ranges
There is no cost for this service
info@alwaysanotherway.co.uk