Silent Footprints Baby Loss Support Group
Organisations can refer to this service via MARS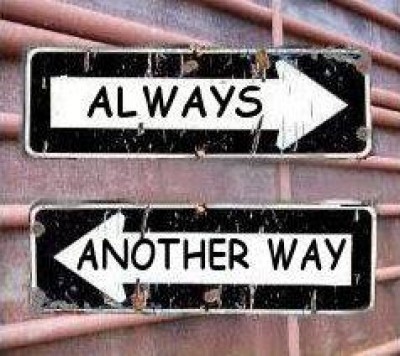 Always Another Way
This is a service that offers support to you through this difficult time.
We offer peer support for anyone who has suffered pregnancy loss - at any stage of miscarriage, ectopic pregnancy, still birth, medical termination and infant loss.
Don't suffer in silence
Join us in a confidential place with no judgement, talk to others who have been through similar experiences in a friendly environment.
This service is available to all age ranges
There is no cost for this service
MARS Referral, Contact Organisation