Cold to Cosy Homes
Organisations can refer to this service via MARS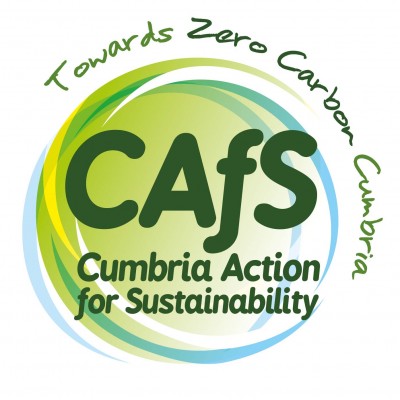 Cumbria Action for Sustainability
This service offers clear advice and practical help that could save money and energy, including:
 Home visit by a qualified energy adviser
 Draughtproofing & energy-saving kit
 LED bulbs
 Advice on energy tariffs
 Referrals for other improvements (fixing broken boilers, new insulation, smart thermostats & more)
Apply at www.cosyhomes.org.uk
Or call us on 01768 210276
We'll arrange a home visit by a qualified energy adviser. They can fit some equipment there and then. If more savings are possible, they'll discuss next steps during the visit.
Children, Teenagers/Young Adults, Adults, Older Adults (65+)
Carlisle, Eden, Allerdale, South Lakeland
The eligibility criteria are quite wide, including those with many health conditions, on benefits or low incomes, and more.
There is no cost for this service
MARS Referral, Contact Organisation, Application Form