Art For Wellbeing
Organisations can refer to this service via MARS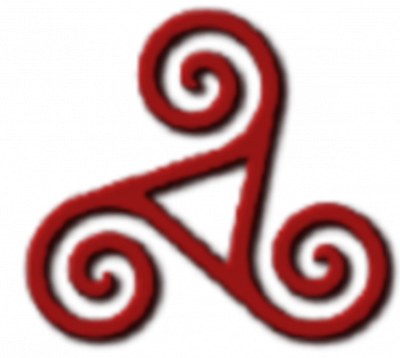 Information Advice and Fitness CIC
Art for wellbeing uses art as a medium for relaxation and mindfulness now previous experience or artistic skill is needed, this is about the method not the finished piece.
This is aimed at people who need low level mental health support and to ensure this is the correct service for you, you would be required to fill in a questionnaire before being enrolled.
The sessions will be delivered by Amanda Mudge who is a professional artist who is experienced in delivering therapeutic art.
She has had a DBS check and safeguarding policies and confidentiality policies are in place as are all other relevant policies and procedures.
Location withheld – contact organisation
There is no cost for this service
MARS Referral, Contact Organisation, Application Form