Shopping, prescriptions, general errands
Please ensure referrals to this service are GDPR compliant. Do not send personal details via insecure methods, such as email.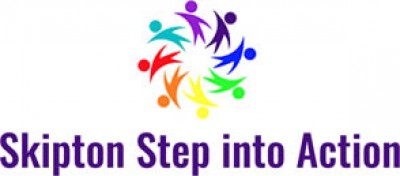 Skipton Step Into Action
Our volunteers provide services such as shopping, collecting prescriptions and running errands among many other things.
We are here to support those who are self-isolating, senior citizens and vulnerable people who do not have anyone they can call for help.
This service is available to all age ranges
There is no cost for this service