North Craven Keyworker, part-time (22.5hrs) - Closing date Sunday 27 Jun 2021
Pioneer Projects is a Creative Community Arts organisation that delivers impactful creative and wellbeing focused activity across Craven, empowering people to achieve their goals, especially those vulnerable to poor mental health.
We are looking for a Keyworker who understands the power of creativity to unlock people's potential, can support them to use it as a springboard into community activity, volunteering, learning or paid employment, and can help develop the physical and digital networks that make these progressions possible.
Responsible to the Creative & Wellbeing Projects Manager and working alongside our creative lead artists, you will need to be empathetic, confident, organised, creatively minded and IT literate.
For more information and an application pack contact: Lynda Graveson, Operations Manager lynda@pioneerprojects.org.uk Tel: 015242 62672 Deadline for applications is Sunday 27th June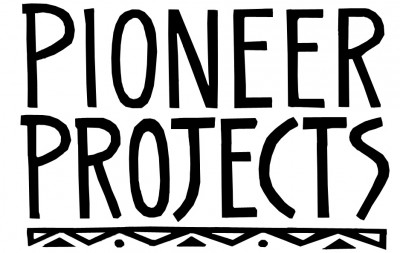 Pioneer Projects (Celebratory Arts) Ltd