Creative Writing - Tuesday 21 Mar 2023
Develop your writing skills in a relaxed, friendly online group
Our creative writing group is for everyone who love writing. Listening and commenting on one another's work in a supportive and friendly way is key to what we do. If you enjoy any type of writing and would like to develop your skills, why not join us for motivation, inspiration and fun.
Our groups are all currently running online via Zoom and are open to anyone in the community aged 16+
To join a session or find out more please contact the office.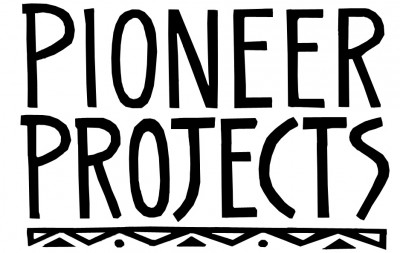 Pioneer Projects
Event is repeated on the following dates:
---
Tuesday 28 Mar 2023
Tuesday 18 Apr 2023
Tuesday 25 Apr 2023
Tuesday 02 May 2023
Tuesday 09 May 2023
Tuesday 16 May 2023
Tuesday 23 May 2023
Tuesday 06 Jun 2023
Tuesday 13 Jun 2023
Tuesday 20 Jun 2023
Tuesday 27 Jun 2023
Tuesday 04 Jul 2023
Tuesday 11 Jul 2023
Tuesday 18 Jul 2023
Tuesday 25 Jul 2023
Tuesday 01 Aug 2023
Tuesday 08 Aug 2023
Tuesday 15 Aug 2023
Tuesday 05 Sep 2023
Tuesday 12 Sep 2023
Tuesday 19 Sep 2023
Tuesday 26 Sep 2023
Tuesday 03 Oct 2023
Tuesday 10 Oct 2023
Tuesday 17 Oct 2023
Tuesday 24 Oct 2023
Tuesday 14 Nov 2023
Tuesday 21 Nov 2023
Tuesday 28 Nov 2023
Tuesday 05 Dec 2023
Tuesday 12 Dec 2023
Tuesday 19 Dec 2023