Sing Along With Every Song - Wednesday 19 Jan 2022
Free online sessions for age 16+ every Wednesday 10:30 to 11.30am
Join Caroline to sing popular songs from the comfort of your own home.
Part of our Creative Wellbeing Community programme – a range of weekly, interactive, online sessions including singing, movement, art and cooking, funded through the Lottery's Reaching Communities programme. These are inclusive sessions suitable for anyone in the community who wants to feel better by getting together with others and being creative.
The group offers the chance to sing popular songs from the 50's onwards (requests are encouraged) with the aim to reap the positive psychological and physical benefits from singing, which include calming yet energising effects, stress reduction, strengthen the immune system and a work out for the lungs. These benefits are particularly important during these trying times.
All abilities welcome - this session is all about singing, connecting and having fun!
To join a session or find out more email [email protected] or call the office on 015242 62672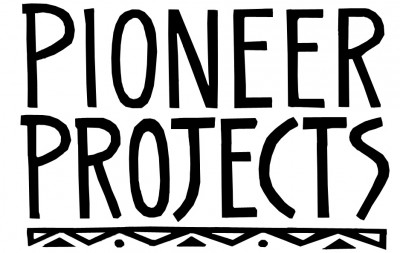 Pioneer Projects (Celebratory Arts) Ltd
Event is repeated on the following dates:
---
Wednesday 26 Jan 2022
Wednesday 02 Feb 2022
Wednesday 09 Feb 2022
Wednesday 02 Mar 2022
Wednesday 09 Mar 2022
Wednesday 16 Mar 2022
Wednesday 23 Mar 2022
Wednesday 30 Mar 2022