Mental Health & Wellbeing Hub Skipton - Friday 26 May 2023
Face to face creative sessions in Skipton for people experiencing mental health challenges. For more information or to make a referral please call or email.
Pioneer Projects is a community arts and wellbeing organisation that has been operating in Craven for over 20 years, helping people stay well through getting together and getting creative.
What are the Mental Health & Wellbeing Hubs? Who are they for?
Everyone has mental health just like everyone has physical health. Sometimes it's good, sometimes it isn't. The Community Hubs are here for anyone who's finding things tough at the moment and needs some support to manage or improve their wellbeing.
What can I expect?
• Creative group activities in a friendly and supportive atmosphere
• Practical courses in managing stress, anxiety or low mood
• Up to date information and advice and signposting to other services
• Support to look at progressions into work, education or volunteering
How do I get involved?
You can get a referral from your GP, other health professional or just come along to a morning session to find out more. And please get in touch with us at Pioneer if you have any questions.
Telephone: 015242 62672 E-mail: [email protected]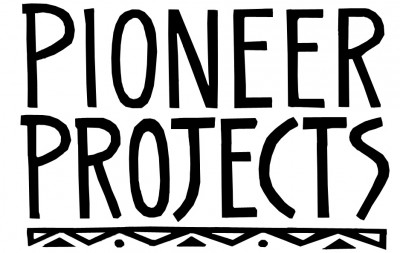 Pioneer Projects
Event is repeated on the following dates:
---
Friday 02 Jun 2023
Friday 09 Jun 2023
Friday 16 Jun 2023
Friday 23 Jun 2023
Friday 30 Jun 2023
Friday 07 Jul 2023
Friday 14 Jul 2023
Friday 21 Jul 2023
Friday 28 Jul 2023
Friday 28 Jul 2023
Friday 04 Aug 2023
Friday 11 Aug 2023
Friday 01 Sep 2023
Friday 15 Sep 2023
Friday 22 Sep 2023
Friday 29 Sep 2023
Friday 06 Oct 2023
Friday 13 Oct 2023
Friday 20 Oct 2023
Friday 27 Oct 2023
Friday 03 Nov 2023
Friday 10 Nov 2023
Friday 17 Nov 2023
Friday 24 Nov 2023
Friday 01 Dec 2023
Friday 08 Dec 2023
Friday 15 Dec 2023
Friday 22 Dec 2023