Walking Group Guider - Closing date Monday 30 Nov 2020
Responsibilities:
• Ensure members of the group are safe at all times when walking, providing physical or verbal guidance throughout the walk.
• If appropriate, to provide an audio-description of the walk.
• Be available for group members at all times during the session in case assistance is necessary. This includes in the car park or at any cafe or pub stops and ensuring group members are able to access necessary facilities.
• Ensure that members have not left belongings behind at any stops and have transport home.
• Ensure the Group Leader/First Aider is aware of any relevant personal information from group members about their health or abilities to manage the walk.
• Some volunteers also provide transport to and from the starting point of the walk. These volunteers must ensure their insurance company is aware of this volunteering activity. Please see Sight Advice South Lakes policy on Volunteer Driving.
Please contact the Volunteer Support Officer for further information and an application form. Telephone: 01539 769055 Email: Julie@sightadvice.org.uk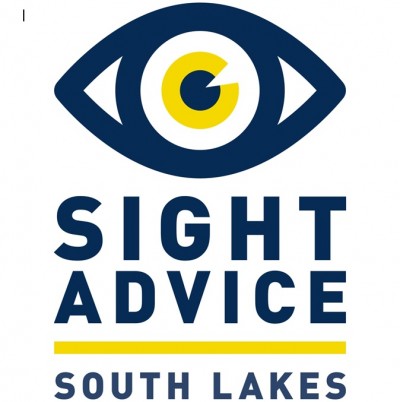 Sight Advice South Lakes