Volunteer Driver - Closing date Monday 30 Nov 2020
Responsibilities:
• Attend the location at the agreed time to collect the visually impaired person.
• It may be necessary to guide the visually impaired person to and from their house to your car, and to and from the venue.
• Ensure the visually impaired person is safely secured in the vehicle using a seat belt correctly.
• Using your own vehicle, drive the visually impaired person to the location of choice, and return them to the chosen location if that is what has been agreed.
• To ensure that you are fully up to date with Sight Advice South Lakes policies and procedures for volunteer drivers, including the actions which must be taken in relation to your insurance company, the use of seat belts, the need for an up to date MOT certificate and informing the office of any relevant health conditions or changes in driving licence conditions.
• All arrangements for driving visually impaired people must be made through the office or Social Group Manager.
For further information and application pack please contact the Volunteer Support Officer. Telephone: 01539 769055 Email: Julie@sightadvice.org.uk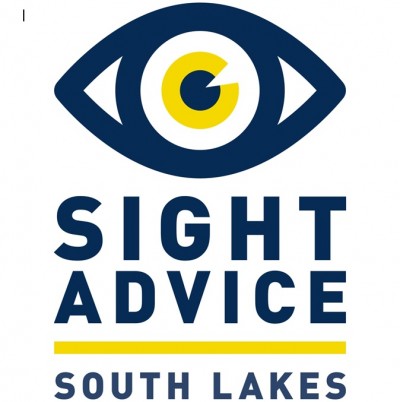 Sight Advice South Lakes