Trustee Fundraiser - Closing date Wednesday 30 Dec 2020
Main Responsibilities
• Oversee fundraising and to make sure it is carried out in legal, honest and accountable ways.
• A good understanding of fundraising, an ability to monitor progress and hold fundraisers to account and to ask the right questions about fundraising strategy and implementation.
• Strategically assess where fundraising fits into the overall organisation strategy and to work with senior fundraising staff to ensure effective income generation is being achieved.
• Contributing knowledge of fundraising techniques and strategies, understanding results and approving budgets with real insight.
• Carry out risk assessment at every fundraising stage, especially when considering new or ambitious fundraising strategies.
• Network on behalf of the charity to solicit funds on a peer to peer basis.
• Support and encourage the fundraising team in their work and to design and facilitate the organisation's approach to fundraising.
• Be an active champion of the organisation.
• Build relationships and rapport between Board and fundraising staff, especially in smaller charities.
• Encourage an entrepreneurial fundraising culture and assess the cost benefit ratio of each planned type of fundraising.
Please the Trustee Fundraiser role attached for full summary of role and person specification.
Apply in the first instance to Claire Park, Director, for an application and information pack.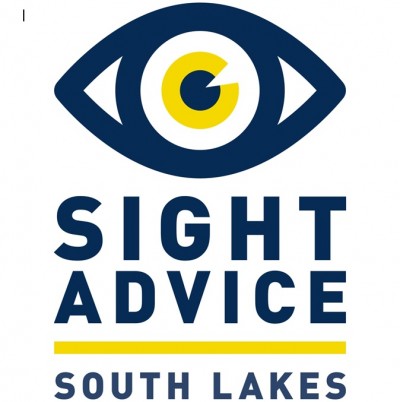 Sight Advice South Lakes