Community Volunteer - Closing date Saturday 30 Dec 2023
Volunteers needed to support fundraising and community events in your local area. Once signed up, you will be kept up to date with events in your local area and there will be plenty of opportunities to get involved and support Dementia Forward.
Responsibilities will range from attending events as a representative of Dementia Forward, supporting local fundraising events, inputting ideas as to how money can be raised and talking to the public about Dementia Forward where appropriate.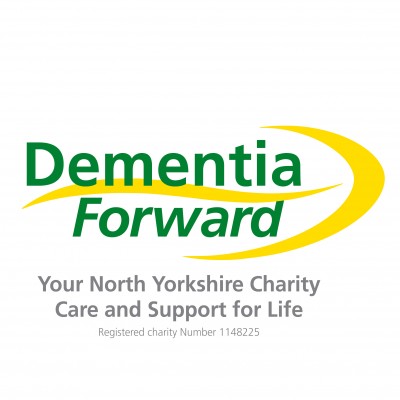 Dementia Forward