Female DIY support IDAS York Refuge - Independent Domestic Abuse Service - Closing date Wednesday 11 Oct 2023
We would welcome a volunteer with some DIY or trade qualifications.
Requirements would include a volunteer who can schedule in and support our refuge with some minor DIY tasks- these wouldn't be every week.
Volunteers would need to be committed to understanding the complexities of Domestic Abuse and complete thorough training and checks.
Apply via our website: https://idas.org.uk/get-involved/volunteer/ A telephone interview will follow and training takes a minimum of a month. Checks to be undertaken by North Yorkshire Police.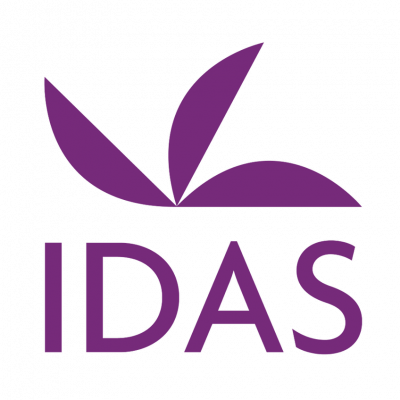 Independent Domestic Abuse Service