Peer Support Group Facilitator for our groups in Batley, Bradford and Leeds - Closing date Thursday 21 Oct 2021
Our volunteer facilitators work in pairs to run the peer support group. They do not offer advice, but they keep the meeting going and enable the attendees to support each other through their shared experience.
For a full role description see www.peertalk.org.uk/volunteer-with-us
The support group in Batley runs every Wednesday morning, 11am - 12.30pm at the Jo Cox House, 90 Commercial St, Batley, WF17 5DS.
The support group in Bradford runs every Thursday evening, 7.30 - 9pm at Aldersgate Methodist Church, Common Road, Low Moor, Bradford, BD12 0TW.
The support group in Leeds will start in November. It will take place every Tuesday evening, 6.30 - 8pm at the Fairfax Building, Leeds Beckett University, Headingly Campus, Leeds, LS6 3QQ.
You wouldn't be asked to facilitate every week, as we run a rota. In every 12 weeks you'd probably be volunteering for 3 weeks.
Apply for this role online at https://www.peertalk.org.uk/volunteer-with-us/application-form Closing date for applications is 20th October 2021 Please be in touch if you have any queries. Email:
[email protected]
or phone: 07719 562 617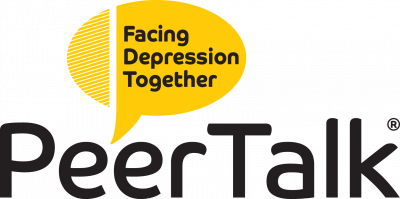 PeerTalk