Minibus Courier - Closing date Wednesday 17 May 2023
WOULD YOU ENJOY BEING A COURIER ON OUR MINIBUSES?
IF SO WE WOULD LOVE TO HEAR FROM YOU!
For day trips and ad hoc cover for local shuttle journeys to Lunch Clubs and Shopping.
Our existing couriers say this is rewarding & fun! Opportunity to meet new people and make new friends.
Please contact us if you are interested.
Please call us on 01729 823066, call in at Settle shop or email [email protected] if you are interested in joining us – you would be very welcome!
Please contact Barbara Harrison, Volunteer Coordinator, at Age UK North Craven, for application form on 01729 823066, or see form below, or email
[email protected]
Once two references have been received you will be invited to meet us and to have an induction. Volunteers will be expected to take part in occasional training sessions such as moving and handling.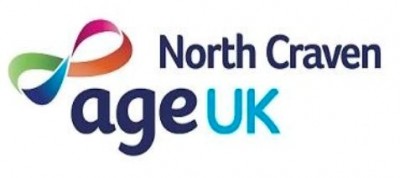 Age UK North Craven