Wellbeing Volunteers - Closing date Tuesday 01 Feb 2022
The group meets on a Wednesday afternoon. Volunteers would support the group with a member of staff, chatting, playing games and generally joining in and having fun. There is no obligation to do every week as we run a rota. And there is no experience necessary. All we ask is that you have an empathy for people living with dementia and a a friendly manner.
There is a short application process. Please get in touch or complete the enquiry form on our website.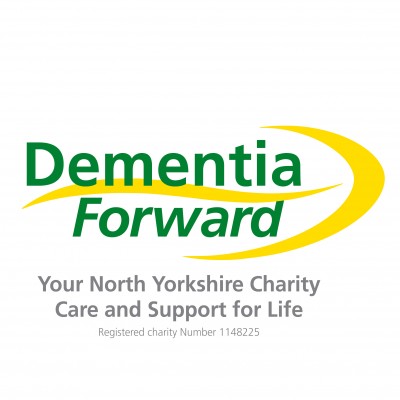 Dementia Forward