Rainbow Leaders - Closing date Saturday 30 Oct 2021
What volunteering is all about
Volunteering with us isn't just about campfires and helping girls to get their next badge - although those are special moments that we all share. It's about empowering girls and giving them new experiences. It's being a role model and helping girls to realise their full potential. It's sharing and developing your skills.
https://www.girlguiding.org.uk/get-involved/become-a-volunteer/register-your-interest/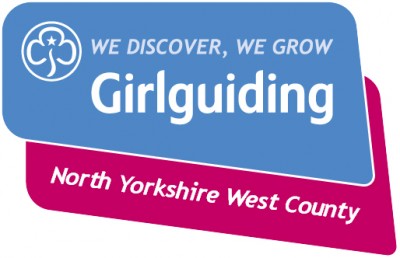 Girlguiding NYW