Wellbeing Volunteers - Closing date Thursday 10 Feb 2022
We are hoping to soon be able to open services for people with dementia and we are looking for volunteers to support our work. The role might include helping in the kitchen to prepare meals or refreshments, supporting people to take part in games or activities, welcoming people and providing a listening ear, or delivering resources to people who aren't able to come out to groups. We are keen to hear from anyone who is interested in supporting people with dementia to live well within their local community, and to access meaningful activity, and will support you to find the right role for you.
In the first instance, please contact us so we can find out more about you and how you would like to get involved, and so we can tell you about the services we hope to offer. We ask for two references for each volunteer. We provide dementia awareness training as part of the volunteer induction.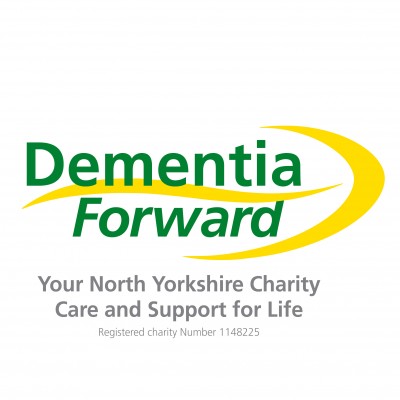 Dementia Forward