SSAFA Fundraising volunteer - Cumbria based - Closing date Friday 31 Dec 2021
You don't need a military background, just the ability to get on with all kinds of different people and some occasional free time.
You'll be part of a team supporting local events, running stalls at fundraising events, helping to put up posters, gazebos, serving refreshments.
Being a positive ambassador for SSAFA.
Be a member of a friendly local branch who together are helping to support our armed forces veterans and their families.
Volunteering within the standards and values of SSAFA including observing our policies and data protection policy, all of which will be covered in your training and induction.
Application and chat with member of the SSAFA volunteer experience team and then passed onto branch for a more detailed discussion. Full training will be given.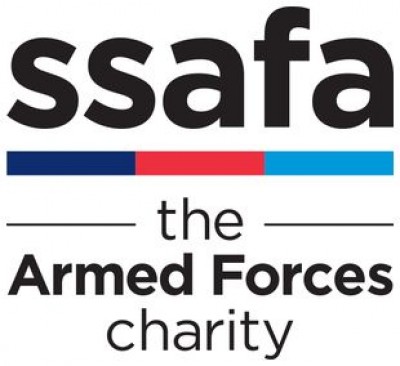 SSAFA Cumbria