Practice Health Volunteers at Fisher Medical Centre - Closing date Saturday 30 Apr 2022
We are seeking Volunteers to join our existing team of 10 Volunteers all working within the Skipton and Craven area. We are happy to meet you even if you are only able to help us for 3 hours per month during during the daytime. Our Volunteers currently support our own Memory Lane Cafe for early onset dementia sufferers and their carers, our Craft Group for anyone interested in craft work and looking for companionship, chat, laughter and refreshments. We also have Volunteers supporting a Stroke Group, Peer Talk which is a peer support group for sufferers of depression, Walking for Health and a Singing Group.
If you would like to know more we would love to meet you for an informal chat to answer any questions you may have. In the first instance please email Tony Colgrave at
[email protected]
or telephone 07716 219312.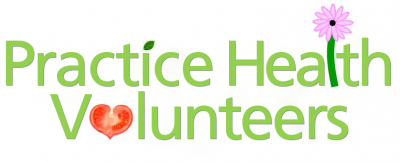 Practice Health Volunteers at FMC Skipton