Volunteer Buddy for Young People - Closing date Friday 31 Dec 2021
The aim of this project is to build up a network of volunteer Buddies who can provide that extra support for young people exiting specialist support services, or who have been identified as someone who would benefit from the support of a Buddy. Volunteer Buddies will be trained and equipped with the skills they need to carry out this important role.
Role description attached.
Please contact Rachel Rabjohns, Youth Development Worker for an informal chat or to request an application form.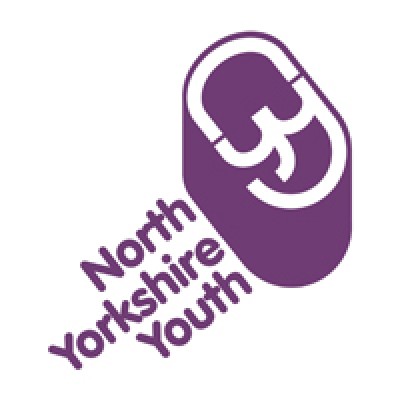 North Yorkshire Youth