Activity Planning Service to assist people with dementia to lead as active a life as possible
Organisations can refer to this service via MARS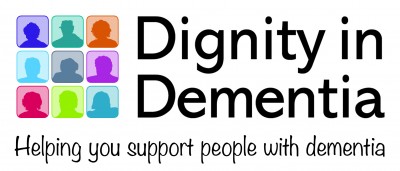 Dignity in Dementia
One of our Community Activity Planners will visit willing individuals and their main family supporter/friend at home to:
- Find out as much as possible about the person with dementia including information about their family, work history, hobbies and interests.
- Create a personalised activity plan for the family, that includes a variety of tasks and activities they can continue to do at home, as well as groups they can join in the local community that are likely to interest them.
- Send the activity plan to the person with dementia and their family for implementation and follow up at a later date to find out if it is being used and if increased activity is improving the wellbeing of the person with dementia.
This service is available to all age ranges
Allerdale, Barrow-in-Furness, Carlisle, Copeland, Eden, South Lakeland
There is no cost for this service
MARS Referral, Contact Organisation