Befriending, listening and helping hands to those who are lonely and isolated
Organisations can refer to this service via MARS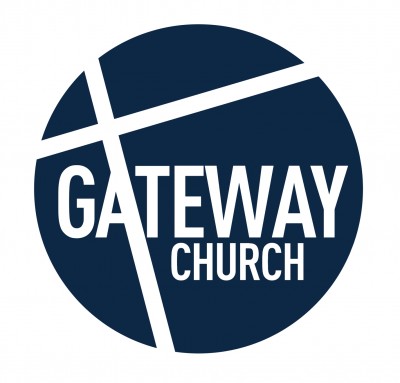 Gateway Church
A study by the Co-op and the British Red Cross reveals over 9 million people in the UK across all adult ages - more than the population of London - are either always or often lonely. Research commissioned by the Eden Project initiative The Big Lunch found that disconnected communities could be costing the UK economy £32 billion every year.
We're passionate about this project as many are lonely and isolated in our communities. We're not just talking about older people but also those 16-25 year olds who also feel lonely and isolated. With the increase of no real time interaction - face to face relationships that are genuine really matter to us - we are made for relationships with one another.
We're keen to work with any organisation who comes across those people who are lonely and isolated.
Teenagers/Young Adults, Older Adults (65+)
There is no cost for this service
MARS Referral, Contact Organisation
hello@gatewaychurchkendal.org