Family Learning
Please ensure referrals to this service are GDPR compliant. Do not send personal details via insecure methods, such as email.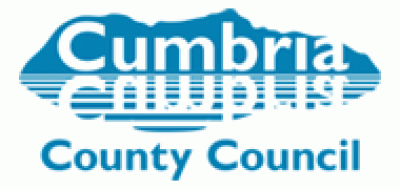 South Lakeland Community Learning & Skills
Covering a wide range of subjects, the courses provide insights into what children are learning in school and nursery, with plenty of ideas and resources to follow up at home. Friendly and accessible, Family Learning offers fun opportunities for adults and children to learn both independently and together.
Contact your child's school for more information on Family Learning, or contact South Lakes CLAS by calling 01539 713257, emailing southlakelandclas@cumbria.gov.uk, or popping into Kendal Library.
There is no cost for this service
Janet.Nicholson@cumbria.gov.uk