Arts & Crafts
Please ensure referrals to this service are GDPR compliant. Do not send personal details via insecure methods, such as email.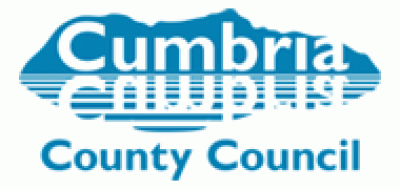 South Lakeland Community Learning & Skills
Our Arts and Crafts courses are taught by dedicated and professional tutors, who are passionate about their craft. We run courses for complete beginners, such as Drawing & Painting for Beginners, through to courses for those more experienced, such as specialist Silk Painting courses.
All course information, including prices, can be found on our website - www.cumbria.gov.uk/learningandskills/. Alternatively, you can call us on 01539 713257, email southlakelandclas@cumbria.gov.uk, or pop into Kendal Library for a chat.
Adults, Older Adults (65+)
There is no cost for this service
southlakelandclas@cumbria.gov.uk