Digital Skills
Please ensure referrals to this service are GDPR compliant. Do not send personal details via insecure methods, such as email.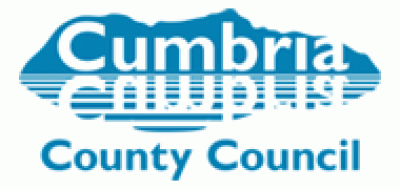 South Lakeland Community Learning & Skills
Alongside our Functional Skills Level 1 qualification, we run various Digital Skills workshops on using Social Media, such as 'Getting to Grips' with Twitter and Facebook, and 'Keeping in Touch with Family & Friends', as well as iPad Beginners and Improvers workshops, and eBay 'buying' and 'selling' courses.
All course information, including prices, can be found on our website – www.cumbria.gov.uk/learningandskills/. Alternatively, you can call us on 01539 713257, email southlakelandclas@cumbria.gov.uk, or pop into Kendal Library for a chat.
Adults, Older Adults (65+)
There is no cost for this service
Contact Organisation, Application Form
Emily.Dougan@cumbria.gov.uk