Craven Reboot
Please ensure referrals to this service are GDPR compliant. Do not send personal details via insecure methods, such as email.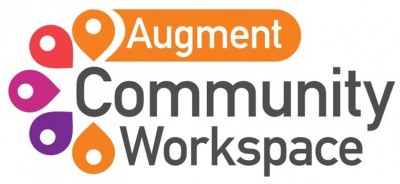 Augment Community Workspace
Craven Reboot is part of RebootNY, a collaborative project led and coordinated by North Yorkshire County Council to bring together a wide range of partners and community organisations across the county to help provide people across Craven with IT equipment and access to the internet so they can stay connected.
Eligibility Criteria
Location withheld – contact organisation
School children without access to IT resources for educational purposes
There is no cost for this service
Contact Organisation, Application Form