Day Trips
Organisations can refer to this service via MARS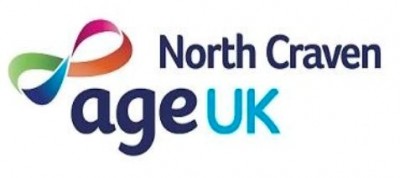 Age UK North Craven
If you like to go out on day trips, meet new people and explore new places, please keep checking here for our updated information....
Our day trips
Door to door pick up and drop-off in our minibus.
Go out for the day with a fun and friendly group of people.
Explore new places - including market towns and places of interest.
New trips lists are produced three times a year so you can plan in advance and pick any that take your fancy.
Just register with us in order to come along.
There is a charge for our trips which you pay on the day.
Cheapside
Settle
North Yorkshire
BD24 9EW
Costs vary per trip. Contact our Transport manager for more information.
MARS Referral, Contact Organisation, Application Form