Community Companions
Please ensure referrals to this service are GDPR compliant. Do not send personal details via insecure methods, such as email.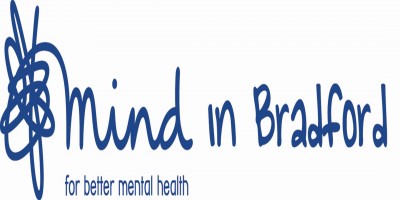 Mind in Bradford
Community Companions are trained volunteers who telephone or visit adults in their own homes to support their mental wellbeing and help them access local services.
If you are 18 or over, lonely or isolated and live in Baildon (BD17) or Central Bradford (BD1, BD2, BD3, BD5, BD7, BD8, BD9), you could be visited or phoned weekly by one of our volunteers.
You will spend quality time together, and the volunteer will offer one-to-one support and encourage you to access local activities to build new friendships.
More information at: https://www.mindinbradford.org.uk/support-for-you/community-companions/
Location withheld – contact organisation
Adults, Older Adults (65+)
There is no cost for this service