Evening one-to-one support
Please ensure referrals to this service are GDPR compliant. Do not send personal details via insecure methods, such as email.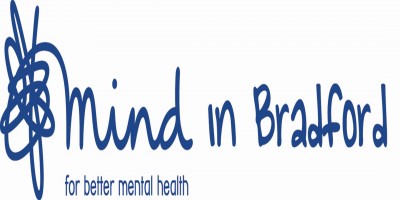 Mind in Bradford
We offer one-to-one support at five GP surgeries in Bradford. The sessions can be a first step to seeking help for your own mental health problems or those of a family member.
Our recovery workers are ready to listen and talk to anyone who is worried about their mental health who is aged 11 or over. We have separate workers for young people aged between 11-25 and adults. You do not need to have a diagnosis or be referred by your own GP.
More information at: https://www.mindinbradford.org.uk/support-for-you/1-to-1-support/
Location withheld – contact organisation
Children, Teenagers/Young Adults, Adults, Older Adults (65+)
There is no cost for this service