Wellbeing Service
Please ensure referrals to this service are GDPR compliant. Do not send personal details via insecure methods, such as email.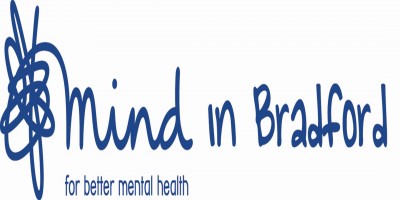 Mind in Bradford
The Wellbeing Service offers a range of recovery-focused groups, social spaces and wellbeing activities for anyone aged 18+ who is struggling with their mental health. Our open wellbeing timetable is varied, from walking to peer support, arts & crafts to qi gong. We also run closed groups to help you manage things like self-esteem.
During the coronavirus outbreak, we have been working really hard to deliver groups online via the video conference service Zoom which we will continue to do because of public health restrictions. The Zoom groups include virtual break out areas where you can take time out if you need to. From September, we are pleased to now offer some groups in person.
More information at: https://www.mindinbradford.org.uk/support-for-you/wellbeing/
Kenburgh House
28 Manor Row
BD1 4QU
Bradford
Adults, Older Adults (65+)
There is no cost for this service