The Sanctuary
Please ensure referrals to this service are GDPR compliant. Do not send personal details via insecure methods, such as email.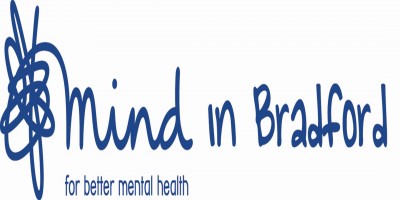 Mind in Bradford
Sanctuary is a crisis service, which provides a calm, non-clinical, safe space for anyone aged 16+ experiencing mental health distress. It is often used as an alternative to going to hospital.
Our award-winning service is open 365 days a year from 6pm–1am.
Referral is through First Response on 0800 952 1181.
More information at: https://www.mindinbradford.org.uk/support-for-you/the-sanctuary/
Kenburgh House
28 Manor Row
BD1 4QU
Bradford
Teenagers/Young Adults, Adults, Older Adults (65+)
There is no cost for this service