Public Safety Service
Please ensure referrals to this service are GDPR compliant. Do not send personal details via insecure methods, such as email.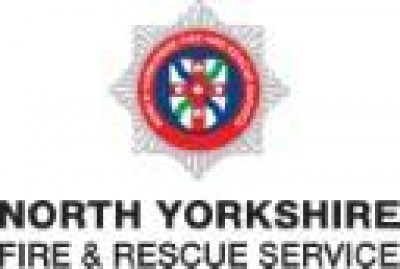 North Yorkshire Fire & Rescue Service
Public safety officers are multi service officers offering a collaborative approach to resolving community safety matters and protecting the vulnerable.
Representing North Yorkshire Fire & Rescue service, Police and Yorkshire Ambulance, Public safety officers pass on crime prevention, fire safety and health and wellbeing improvement to residents, in schools and the communities of Grassington, Bentham, Skipton and Cowling to prevent vulnerability and reduce harm.
Skipton fire station
Broughton road
Skipton
BD23 1RT
Drop-in, Telephone appointment, Face to face appointment, Wheelchair user
Grassington, Bentham, Skipton, Cowling
There is no cost for this service