Veterans Vs Arthritis
Organisations can refer to this service via MARS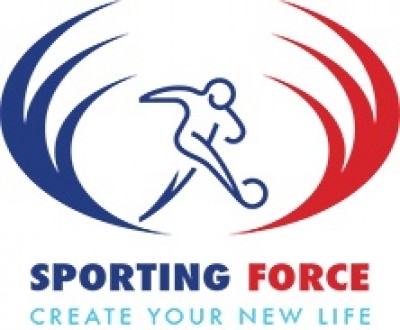 Sporting Force
Aims:
1. To understand the link between stress (and vulnerability), activity and health & wellbeing.
2. To investigate a range of lifestyle choices and activities that enhance health and wellbeing.
3. To support experience of a range of activities that increase opportunities for social inclusion and participation in the wider community
Goals
1. Better understand how stress can impact on health & wellbeing and develop strategies to manage own health.
2. Develop mental 'fitness' alongside physical activity.
3. Reflect on current lifestyle choices, roles & routines.
4. To practise a range of activities to support a more balanced lifestyle.
5. Plan how to introduce lifestyle changes with minimum disruption.
6. Develop strategies and supports for sustaining change.
The Veterans Community Hub
1st Floor - Veterans Community Hub
Sapphire House
Unit 2b IES Centre
DL5 6DS
Meet & Walk, Telephone appointment, Face to face appointment
This service is available to all age ranges
County Durham, Darlington, Hartlepool, Stockton-on-Tees, Northumberland, Gateshead, Newcastle upon Tyne, North Tyneside, South Tyneside, Sunderland
Member of the Armed Forces Community
There is no cost for this service
MARS Referral, Contact Organisation, Application Form