Carers' Resource
Please ensure referrals to this service are GDPR compliant. Do not send personal details via insecure methods, such as email.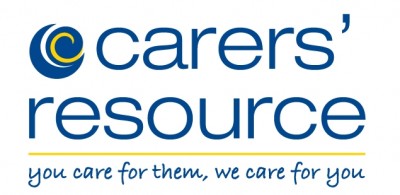 Carers' Resource
Carers' Resource is an independent charity supporting adults, children and families who care for someone in Bradford, Craven, Harrogate or Selby.
Our services are free, confidential and non-judgmental, helping you find ways to make your caring situation easier.
All our staff understand the emotional and physical strain which looking after someone can involve. We are here to listen, in confidence, to whatever may be troubling you and to offer information and advice on just about every issue you may face – from taking time off to finding out about financial assistance.
A carer is someone who provides unpaid help and support to a family member or friend who could not otherwise manage, because they are frail, disabled or ill.
Do you look after someone who couldn't cope without you? Are you new to caring? We understand the impact that looking after someone can have on your health and well being and are keen to support you.
Carers' Resource
Ronaldsway House
36 Brook Street
BD23 1PP
Skipton
Craven, Harrogate, Selby, Bradford
There is no cost for this service