PeerTalk Skipton Support Group
Please ensure referrals to this service are GDPR compliant. Do not send personal details via insecure methods, such as email.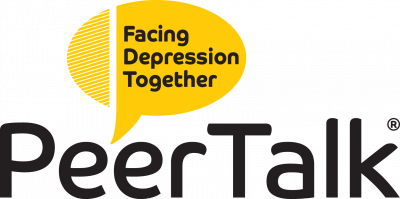 PeerTalk
A weekly peer support group, facilitated by two trained facilitators, where people can share, offload and be supported in a safe, non-judgemental setting.
No need to be referred, or to make an appointment - it's okay to simply come along, and it's free, with no waiting lists. A warm welcome awaits.
Please note that as of 28th June 2021 the PeerTalk Skipton support group will relocate to The Hub, Skipton Town Hall, High Street, Skipton, BD23 1AH
The Hub, Skipton Town Hall
High Street
BD23 1AH
Skipton
Adults, Older Adults (65+)
There is no cost for this service