Sight Advice South Lakes
Organisations can refer to this service via MARS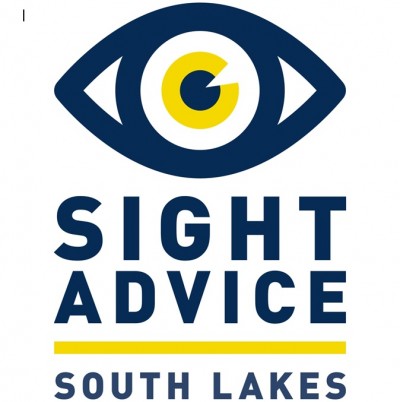 Sight Advice South Lakes
As we go once more into Lockdown Sight Advice South Lakes want to remind you that we are still keen to offer support to people of all ages who are struggling with their sight –such as finding reading the paper difficult. We can help either over the phone or online and can advise about eye conditions, equipment to help including technology & can refer you on for advice from other organisations. We can also order some equipment for you. We have support groups running either on line or by telephone and social groups such as poetry reading, quizzes & talks about equipment and have a number of volunteers who can phone for a chat. We also have a children's support group. Don't struggle alone- give us a call on 01539 769055.
116 Highgate
Kendal
LA9 4HE
Wheelchair access, Hearing loop fitted
This service is available to all age ranges
We can order appropriate equipment for activities of daily living but this must be funded by the individual. No charge for advice but a donation would be very welcome.
MARS Referral, Contact Organisation