Services continue for those with a Diagnosed Hearing Loss
Organisations can refer to this service via MARS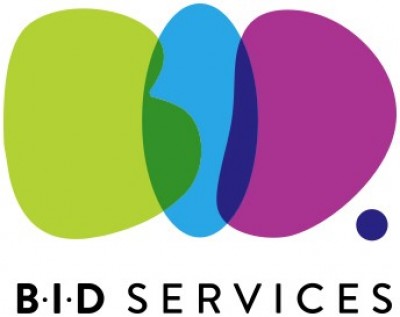 Cumbria Hearing Loss Equipment Service (formerly HITES) BID services
Hi, hope that this email finds you well, and you are managing to keep safe as well as assisting your lovely clients in these difficult times.
I am just emailing to update you on our service provision, and can confirm that our services are continuing on, but more remotely than before. Currently we are assisting our clients by phone, zoom, email and text, and providing deliveries of equipment for those clients who wish to self-install any equipment. It may be that they have family or friends in their social bubble who can install with our comprehensive instructions, with colour pictures. We are also providing full assessments for our clients, either by email, over the telephone, (sometimes with a trusted person who can hear better), or by text or by zoom.
For those clients who do not have anyone who can help them, and are not able to self-install equipment, we are visiting them after gaining their written consent, and always wearing full PPE if it is an urgent situation, such as a replacement Deaf Smoke alert replacement for example.
Also we have been visiting and assisting on the doorstep, and we minimise our time inside the persons home by doing all preparation prior to the visit. The client has to have a window or door open for ventilation, and we ensure that a minimum of 2 metre distance is kept at all times.
We just wanted to assure you that we are still working, and if we can help any of your clients with a diagnosed hearing loss, please contact us for assistance if this is their wish, as we are here to help where we are able to.
Cumbria Hearing Loss Equipment Service are also providing a befriending service, and an information and advice service on a weekly basis, trying to reduce social isolation with phone calls and emails to vulnerable and isolated people with a hearing loss condition.
In addition we are also providing our tinnitus support for any of our clients that also have a Tinnitus condition, and this is delivered by Zoom on a monthly basis, but also help and advice can be given at any time Mondays to Fridays by email/phone/text etc.
All our kindest of regards and wishes for the New Year,
We hope that you stay safe and healthy.
Andrea, Rebecca, Vanessa and Mary.
Andrea Parratt
Technical Equipment Officer.
Location withheld – contact organisation
This service is available to all age ranges
Allerdale, Barrow-in-Furness, Carlisle, Copeland, Eden, South Lakeland
Have to have a Diagnosed Hearing Loss condition from an Audiologist and live in Cumbria.
There is no cost for this service