Beacon Befriending Service
Please ensure referrals to this service are GDPR compliant. Do not send personal details via insecure methods, such as email.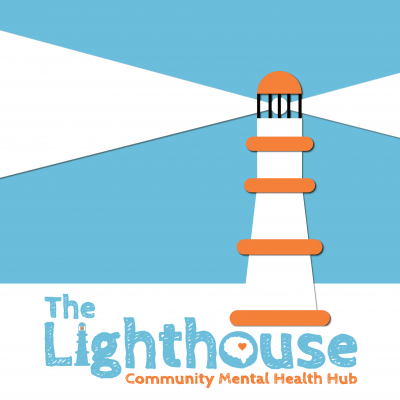 The Lighthouse Community Mental Health Hub
Beacon was initially set up as a response to the impact of the coronavirus pandemic and lockdown in spring 2020. Initially, as a remote service to provide peer support via telephone or other remote forms of communication, but will soon be expanding to incorporate face to face support. The service is to provide peer support from trained volunteers for those struggling with their mental health and social isolation.
Stricklandgate House
92 Stricklandgate
Kendal
LA9 4PU
Adults, Older Adults (65+)
18 years and over, living in South Lakeland.
There is no cost for this service
Contact Organisation, Application Form