Adults & Children's Social Prescribing Service
Organisations can refer to this service via MARS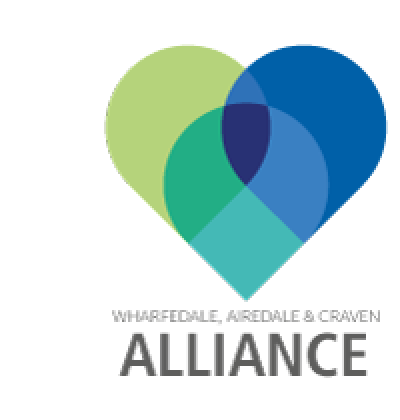 Wharfedale, Airedale, Craven Alliance Social Prescribing (WACA)
Many things affect your health and wellbeing. GPs tell us that a lot of people visit them feeling isolated, lonely or stressed by work, money and housing problems. There are lots of ways you might be part of social prescribing. It often starts with a conversation with a Social Prescriber.
They are there to listen to you, and put you in touch with the people and activities that might help you to feel better.
That might mean being introduced to a community group, a new activity or a local club. It could be legal advice or volunteers to help around the house. It might be information and guidance: a bit of inside knowledge on your situation and what local resources are available.
It could even be some support to create something new such as a fishing group or gardening club.
Location withheld – contact organisation
Children, Teenagers/Young Adults, Adults, Older Adults (65+)
There is no cost for this service